Asp.Net Custom development with any .Net Framework
We can provide complete development support using any .Net framework with C# programming language.
We follow standard CMM level development practice in terms of documentation, clean code or anything your team follow as best practice.
Deployment can be done on Azure Cloud / GoDaddy or any Standard Window Hosting.
If you want to upgrade your legacy application to newer version of asp.net core, or want to change the application architecture for better performance, please contact us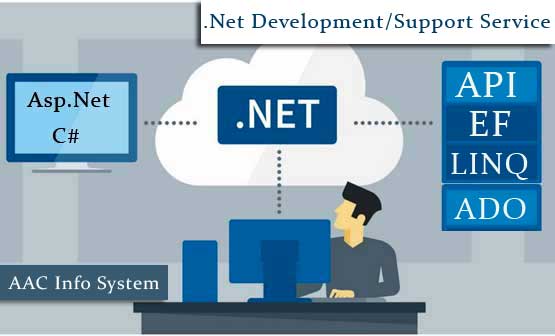 Type of .Net Applications
We make all type of web applications or services for internet based consumption, following are some of the type of application we have experienced with!
Asp.net webform aspx application with 2.0 framework
Asp.net MVC application with 4.6 framework
Asp.net Core application with 3.1 framework
.net Core razor page application with 3.1 framework
.NET legacy applications migration services
.NET Web API for json and XML
Web Services using SOAP Toolkit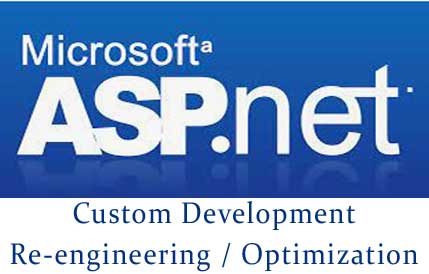 We have experience working in different business verticals like Human resource, real estate, ecommerce, health care domain, retail, hotels, content management system etc.
We are very comfortable with all type of CMM level process including documentation high level, low level including object diagrams, data relationship diagram, sequence diagram, we are proactive and always willing to learn new things as per business demand.
We are asp.net development company in Kolkata, provide all type of web development and support works using Microsoft .Net .